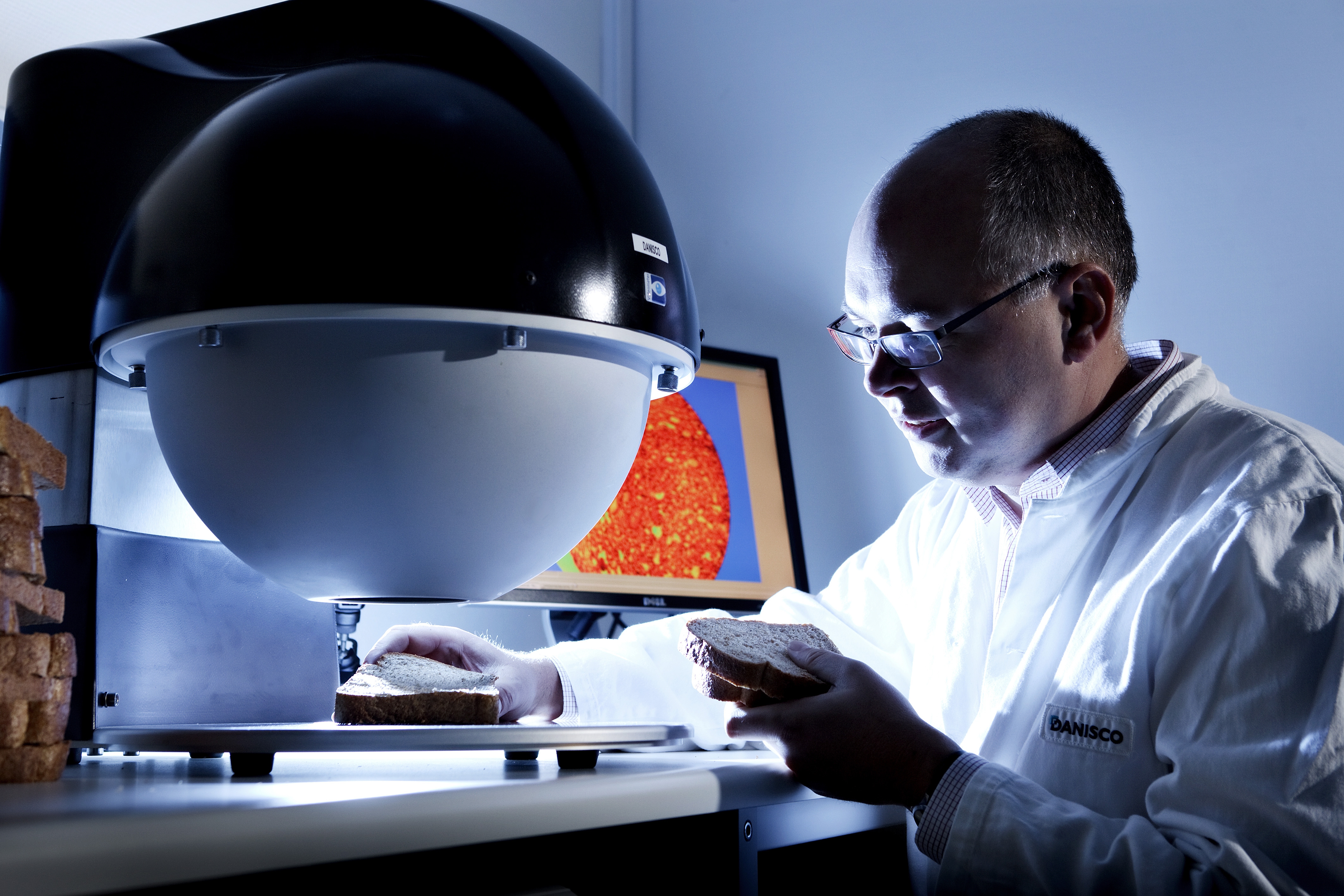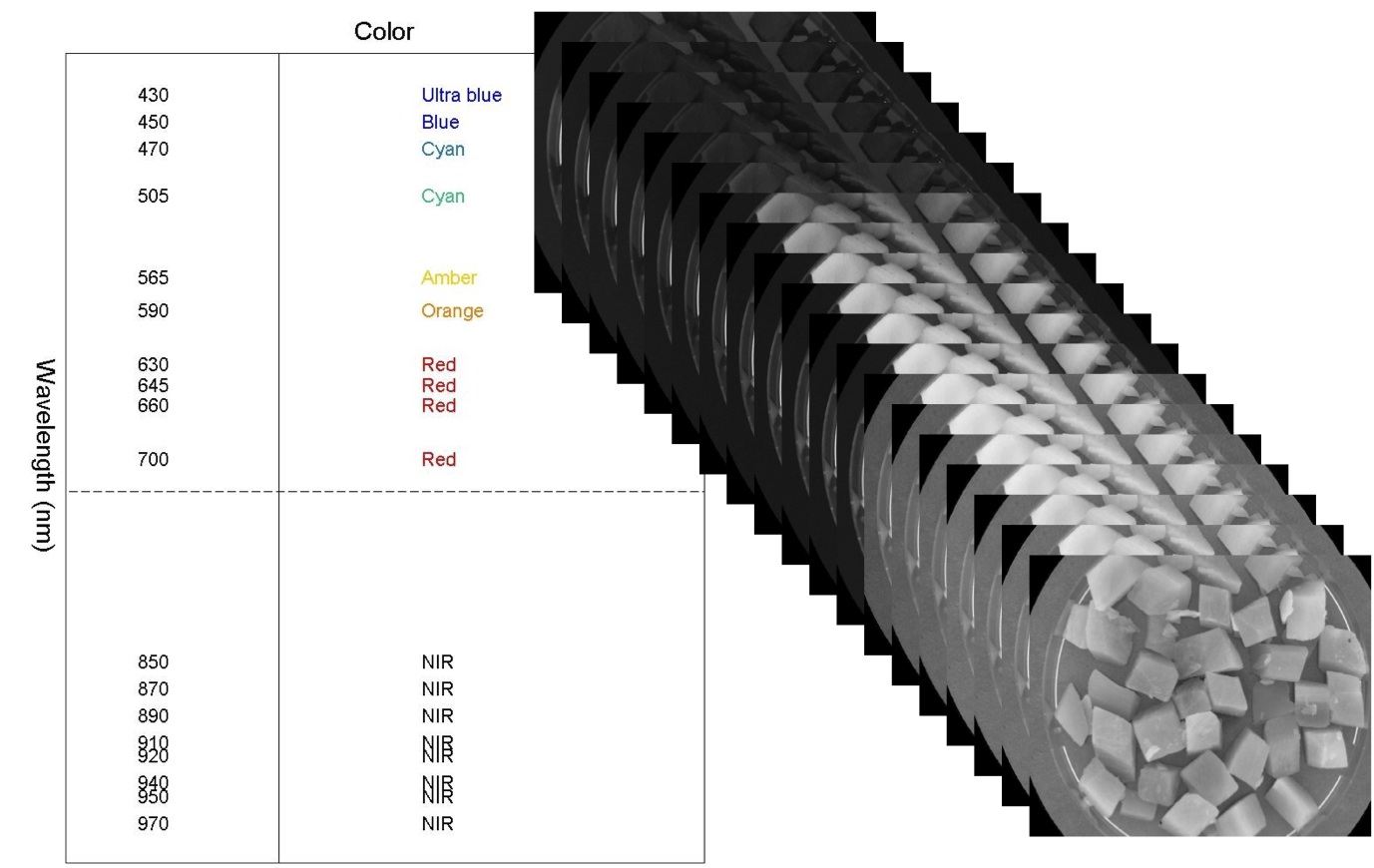 The scandinavian workshop on imaging food quality (SWIFQ) will be held in conjunction with the scandinavian conference on image analysis (SCIA 2011) on May 27th 2011. Scandinavian universities and industry have a long tradition and an internationally recognised strength within industrial vision, multispectral imaging and food production. This workshop combines these strengths and brings together researchers in image analysis and computer vision, camera and light source technology and food technology. The goals and scope of the workshop are:

The ability to measure quality of food products is a key parameter for the food industries:
In sorting of raw materials;
In maintaining a uniform high quality product with minimum waste; and
In developing and producing food products with required chemical, physical, sensory, or health related properties.
As well as new technological developments in:
Imaging sensors sensitive in the visual, near infrared and short wave infrared spectral ranges;
Laser light emitting diodes and fiber laser illumination sources; and
Multivariate data analysis which enables new imaging spectrometers with an unprecedented freedom of spectral and geometrical configuration.
Invited speaker:
Alan Parker, Dept. of Materials and Science, Firmenich SA, Geneva, Switzerland.
Important dates:
Submission deadline: 1 February 2011
Acceptance notification: 14 March 2011
Early registration deadline: 31 March 2011 (through the SCIA webpage)
Final version deadline: 2 May 2011
SCIA main conference: 24-26 May 2011
Workshop dinner: 26 May 2011 (registration through SCIA)
SWIFQ workshop: 27 May 2011