Information
The summer school starts on Sunday August 18 in the afternoon with a joint travel from Copenhagen to Marstal, Ærø. We will return to Copenhagen Friday 23 early in the evening.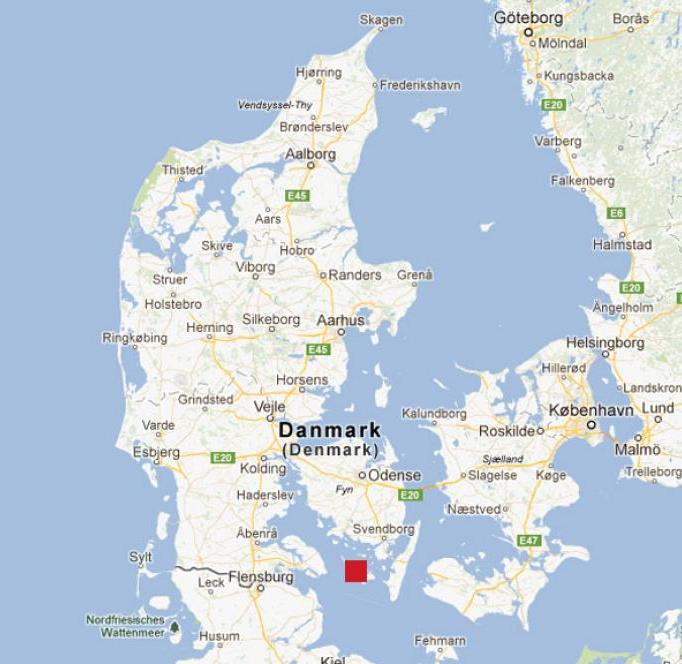 Important dates
June 30, 2013: Registration deadline!
Sunday, August 18, 16.00: Meeting time at Ingerslevsgade behind Copenhagen Central Station. Departure at 16.15. Arrival at Marstal, Ærø 20.45.
Friday, August 23, 19:00: Arrival at Copenhagen Central Station
If you arrrive by airplane at Copenhagen Airport, please be sure to have enough time to get from the airport to Copenhagen Central Station and the (short) walk to Ingerslevsgade.
Practical Information
Please bring sports clothes and sports shoes for the social event. There are good possibilities for bathing, swimming, running and walking, so bring the gear you need.
Remember also to bring a poster (and teaser) and e-mail beforehand, see Home.
Accommodation
We will be accommodated at Ærø Hotel in rooms of two persons. The hotel is just next to the academic venue, Marstal Navigationsskole.
Map of location and suggested running routes.
View DTU/DIKU summer school in Marstal in a larger map