Homepage of the Book
Introduction to Graphical Interfaces with
JAVA-Swing

by
Paul Fischer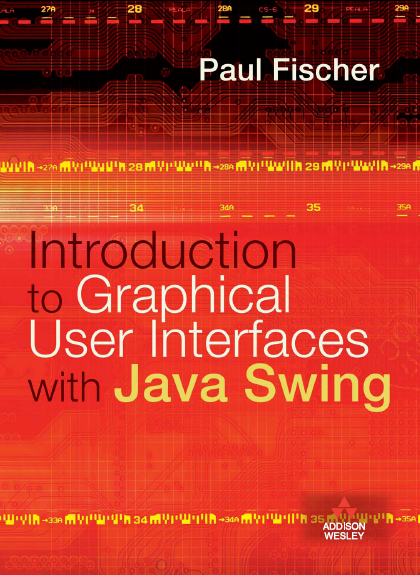 ---
Link to the book's hompage at the editor

The content of the book as PDF-file.

The source code for all programs as a ZIP-file.


Click to start the counter applet or the timer applet.


Updated versions of some programs can be found here.

Questions and Answers FAQ (last Update 01. Jan. 2004)

For corrections see Errata.

Question, suggestion can be sent to paf@imm.dtu.dk .
---
Last update 31. Mar. 2005.