Section for Cognitive Systems

DTU Compute
02450 Introduction to Machine Learning and Data Mining

Stefano Cerri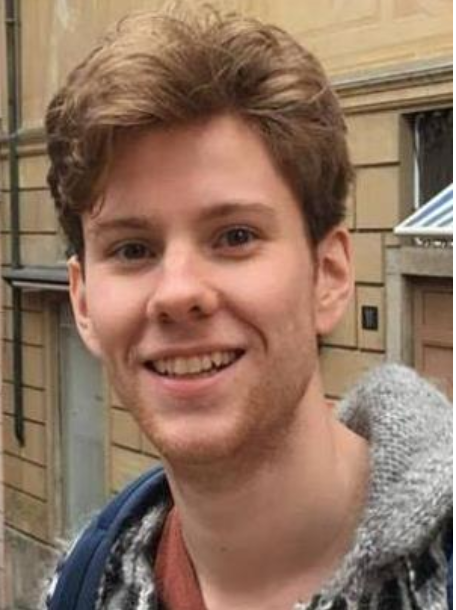 Sveinn Pálsson

Alessandro Catania

Malte Jensen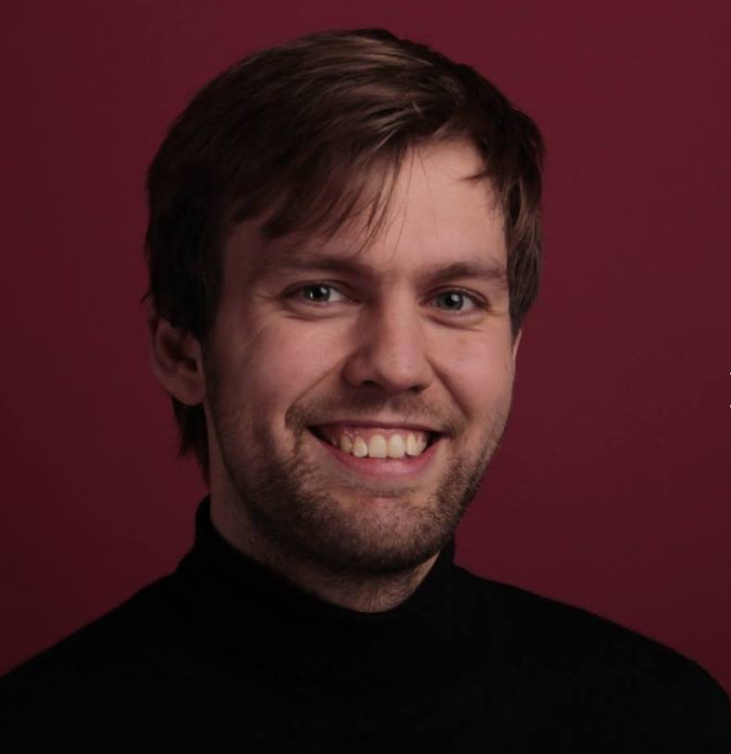 Jonas Søbro Christophersen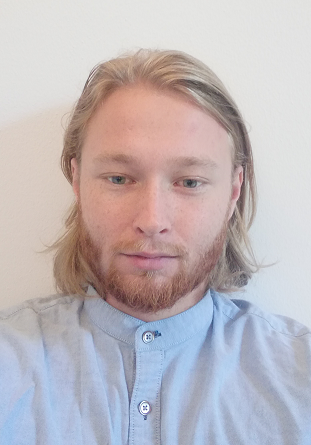 Aksel Sylvest Obdrup

Sayantan Sengupta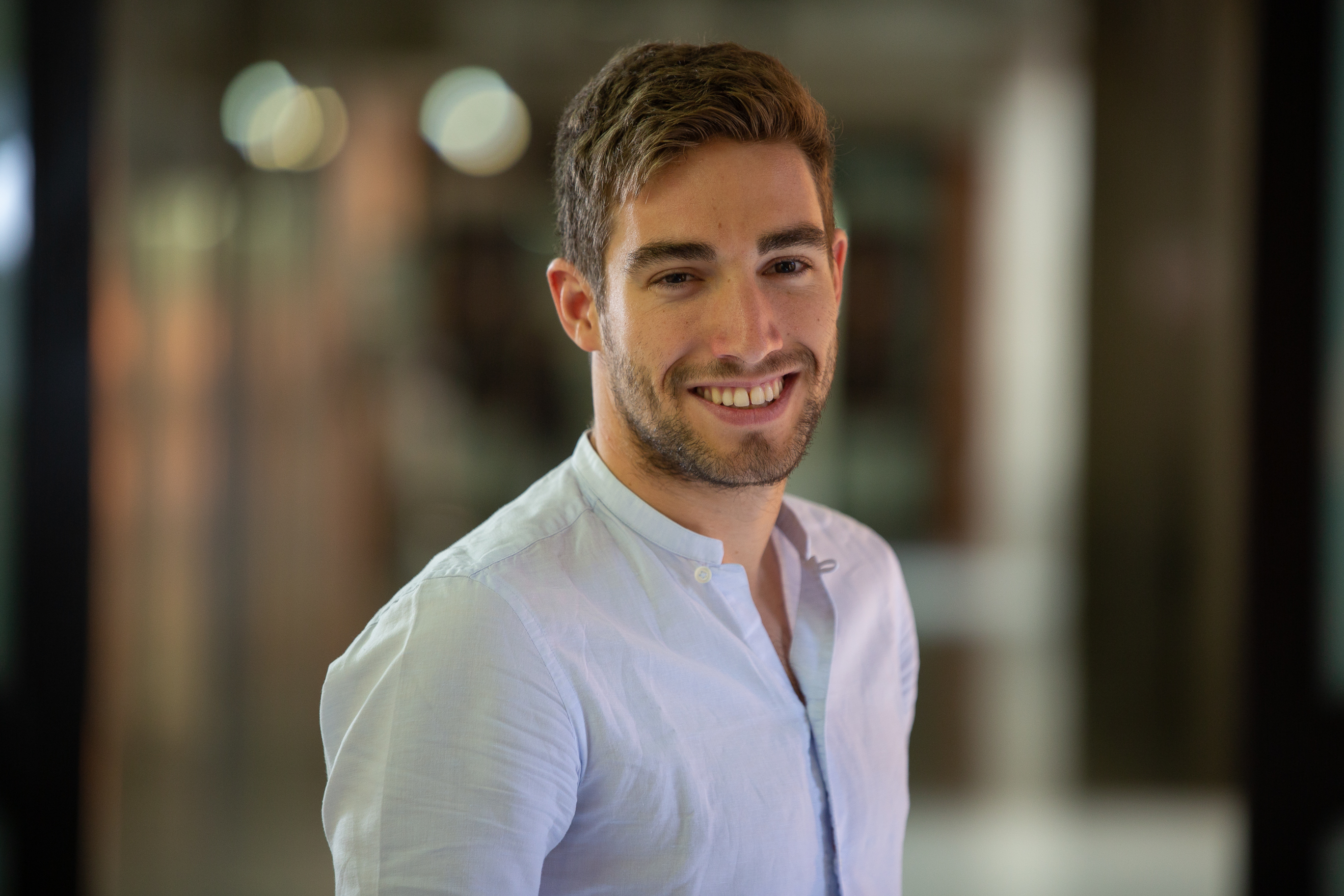 Gabriel Pons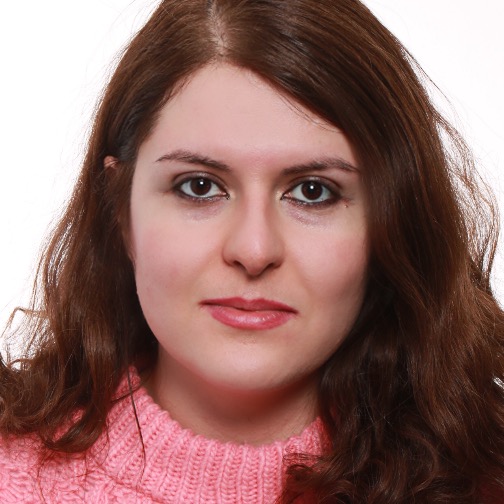 Oldouz Majidi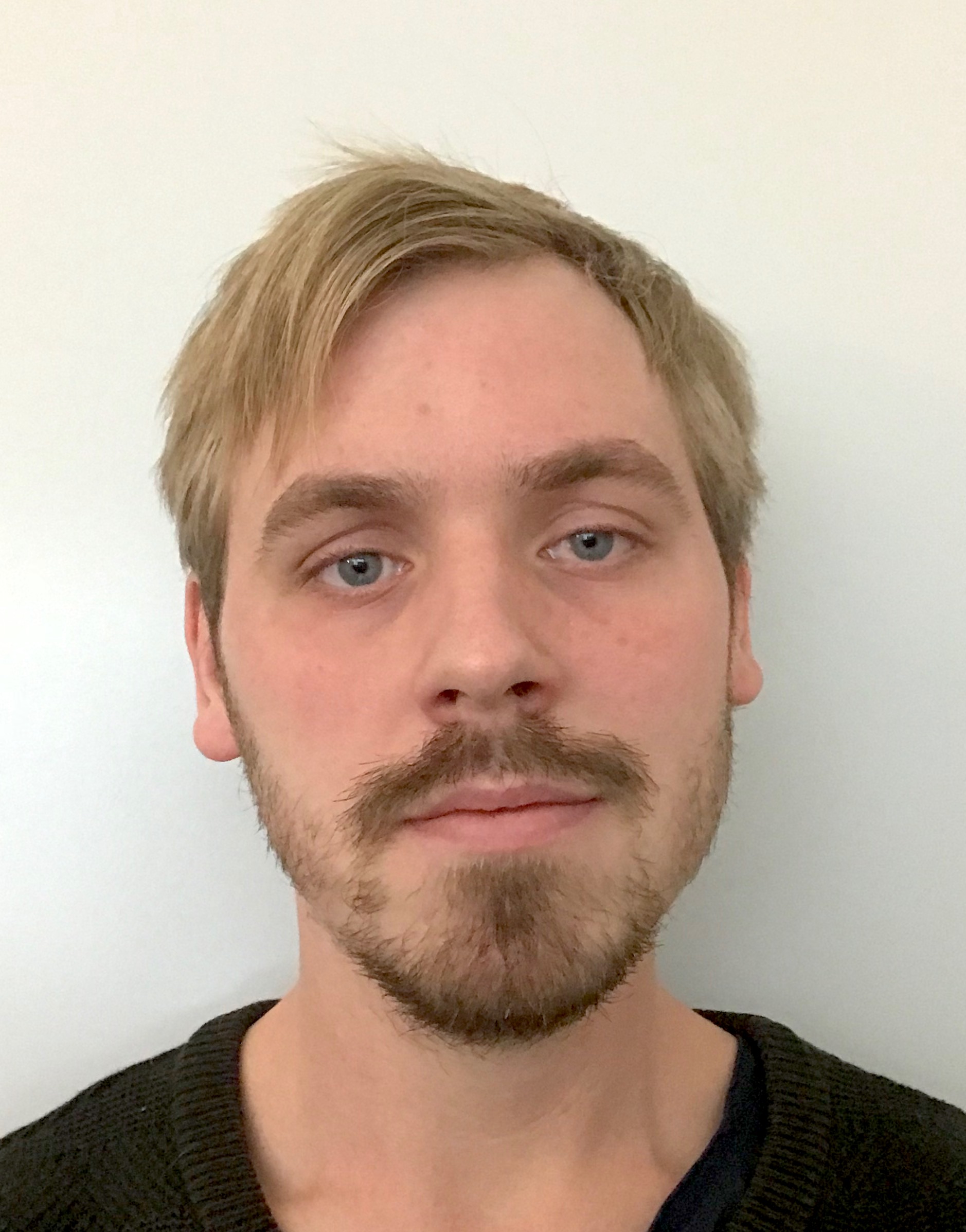 Niels Overby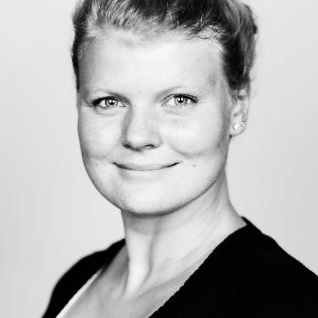 Cilie Werner Feldager Hansen
Mathieu Patrick Emile Chatelier
Machine learning and data mining
The course is designed around a data modeling framework shown in the figure. Each lecture/assignment will focus on an aspect of the data modeling framework.

We emphasize the holistic view of modeling in order to motivate and stress the relevance of individual components and building blocks, disseminate the obtained competence (see the course learning obejctives), and make them applicable for a broad spectrum of engineering problems in e.g. biomedical engineering, chemistry, electrical engineering, and informatics.
Resources
Lectures
The lectures will take place in building 303A auditorium 42 and 41 Tuesdays from 13:00-15:00. If you cannot attend the lectures in person, it is possible to stream the lectures online, and all lectures will be recorded and made available as podcasts.
Exercises
Exercises will take place after lectures Tuesdays from 15:00-17:00. Please bring a laptop computer for the exercises. The exercises will be available in Matlab, R, and Python and we recommend selecting a language you are familiar with. If you are unfamiliar with any of the languages, we recommend Matlab. The exercise rooms are:
building 303A, auditorium 42, (Python):

Sayantan Sengupta: says@dtu.dk, Oldouz Majidi: s163502@student.dtu.dk, Stefano Cerri: stce@dtu.dk

building 303A, auditorium 41, (Python):

Alessandro Catania: s171842@student.dtu.dk, Jonas Søbro Christophersen: s153232@student.dtu.dk, Cilie Werner Feldager Hansen: cife@dtu.dk

building 308, student area on 1st floor (north), (Python):

Niels Overby: s180231@student.dtu.dk

building 308, student area on 1st floor (south), (Python+Matlab):

Sveinn Pálsson: svpa@dtu.dk

building 308, room 101, (Python):

Aksel Sylvest Obdrup: s144089@student.dtu.dk

building 308, room 109, (Python+Matlab):

Mathieu Patrick Emile Chatelier: s172934@student.dtu.dk

building 308, room 117, (R):

Gabriel Pons: s172949@student.dtu.dk

building 308, room 127, (Matlab):

Malte Jensen: s153962@student.dtu.dk
Reading material, lecture slides and exercises
The course will use lecture notes and other freely available material. Lecture notes, slides, course assignment instructions etc. is available at the DTU Campusnet course page (requires formal enrolment to the course).
Online demos
We have developed several online demos which illustrates key concepts from the course. The topics discussed currently includes PCA, regression, classification and density estimation.
Course description
A description of the course can be found at the DTU Coursebase
Online help and support
Online help and support is available through the Piazza course platform.
Teachers

Morten Mørup (MM), mmor@dtu.dk
Tue Herlau (TH), tuhe@dtu.dk

Lecture schedule
No.
Date
Subject
Reading
Homework
1
5 February, 2019
TH
Introduction
C1
Data: Feature extraction, and visualization
2
12 February, 2019
MM
Data, feature extraction and PCA
C2, C3
P3.1, P2.1, P3.2
3
19 February, 2019
TH
Measures of similarity, summary statistics and probabilities
C4, C5
P4.1, P4.2, P4.3
4
26 February, 2019
TH
Probability densities and data Visualization
C6, C7
P6.1, P6.2, P7.1
Supervised learning: Classification and regression
5
5 March, 2019
TH
Decision trees and linear regression (Project 1 due before 13:00)
C8, C9
P9.1, P8.1, P8.2
6
12 March, 2019
TH
Overfitting and performance evaluation
C10
P10.1, P10.2, P10.3
7
19 March, 2019
TH
Nearest Neighbor, Bayes and Naive Bayes
C11, C12
P12.1, P12.2, P11.1
8
26 March, 2019
TH
Artificial Neural Networks and Bias/Variance
C13, C14
P14.1, P14.2, P14.3
9
2 April, 2019
TH
AUC and ensemble methods
C15, C16
P15.1, P15.2, P16.1
Unsupervised learning: Clustering and density estimation
10
9 April, 2019
TH
K-means and hierarchical clustering (Project 2 due before 13:00)
C17
P17.1, P17.2, P17.3
Holiday
11
23 April, 2019
TH
Mixture models and density estimation
C18, C19
P19.1, P18.1, P18.2
12
30 April, 2019
TH
Association mining
C20
P20.1, P17.2, P17.3
Recap
13
7 May, 2019
TH
Recap and discussion of the exam (Project 3 due before 13:00)
C1-C20
(Cx refers to Chapter x of the course notes. Px.y refers to problem number y in chapter x of the course notes.
The first listed problem will be that weeks discussion question at the exercises.)
FAQ
Can I get my reports trasferred from a previous semester?

Yes. Old reports are automatically transferred by default. See description for project 1. Please do not upload old reports anew.

How do I know my reports are "in the system"?

If you are missing a report, you will get an email around exam time to your s123456@student.dtu.dk email. No email, no problem.

What is my grade in the report?

Reports are not graded but evaluated. By the DTU rules we cannot give you a numerical score. However, the feedback from TA's should provide a good indication

When do I get feedback on the reports?

Under normal circumstances, feedback should be available about 2 weeks after handin (3 weeks for project one)

I still haven't gotten report feedback?

Please send me an email

Is my report "passed"/"approved"?

Reports are not passed/not passed. Even a very poor report is better than not handing in

The report handin is tomorrow and I don't have a group/my other team members are not responding to emails. Can I get an extension?

No. Some students complete their projects on their own; if you don't have a group, or things are going south with your group, you have to fix it within the deadline.

How do I find a group?

Please use Piazza to find team members

Can I do my project alone?

Yes.

I think I will hand in my report an hour or two after the deadline. What could go wrong?

We are reasonable if you are handing in late due to extraordinary circumstances, but otherwise we take the deadline serious. It would not be fair to all those students who meet the deadline if we accepted late handins without consequences.

Can I bring a computer to the exam?

Yes, exam is "all aids allowed". See study handbook for details. We strongly recommend you bring a computer to the exam.

I got a question about a report/lecture topic. Can I send you an email/visit your office?

Questions about course content/reports should be asked on Piazza so all students have access to the same information.