Section for Cognitive Systems

DTU Compute
02450 Introduction to Machine Learning and Data Mining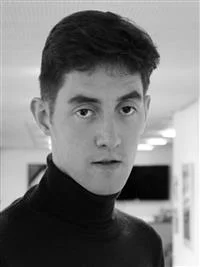 François R. J. Cornet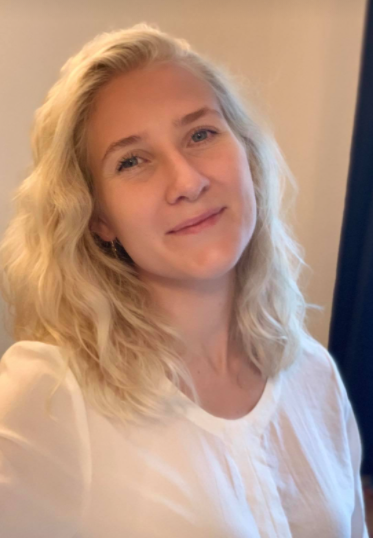 Anne Kjerstine Desler (online only in week 9-13)
Hugo Henri Joseph Sénétaire (not available in week 10)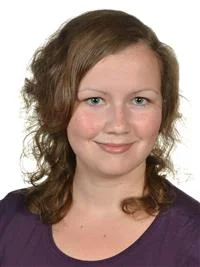 Lenka Hýlová

Santiago Maldonado Hernández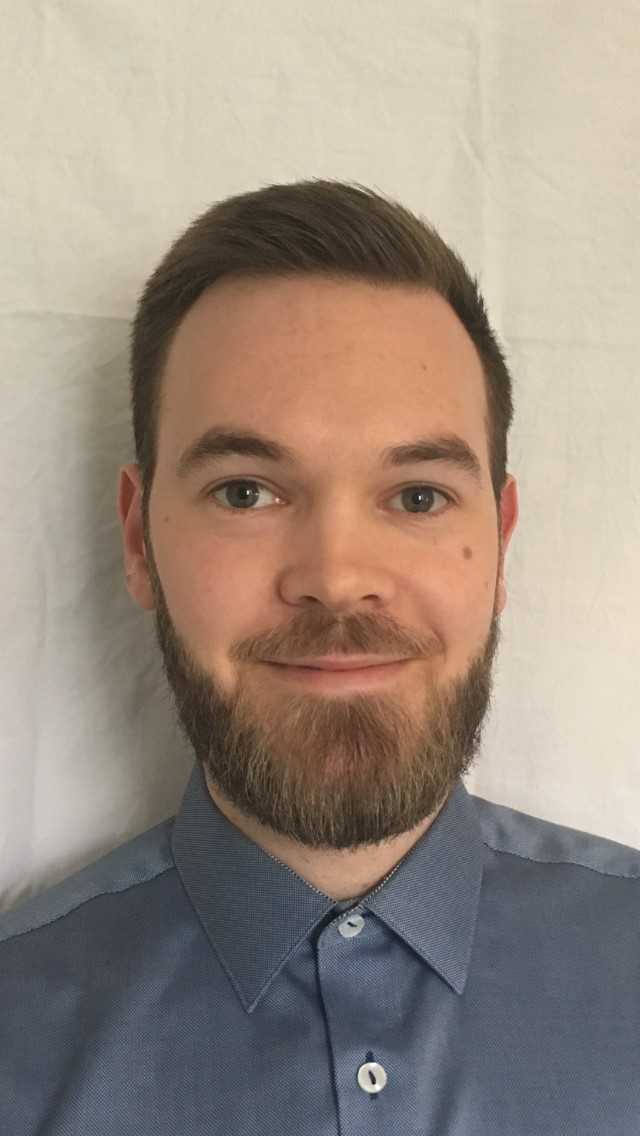 Rune Dodensig Kjærsgaard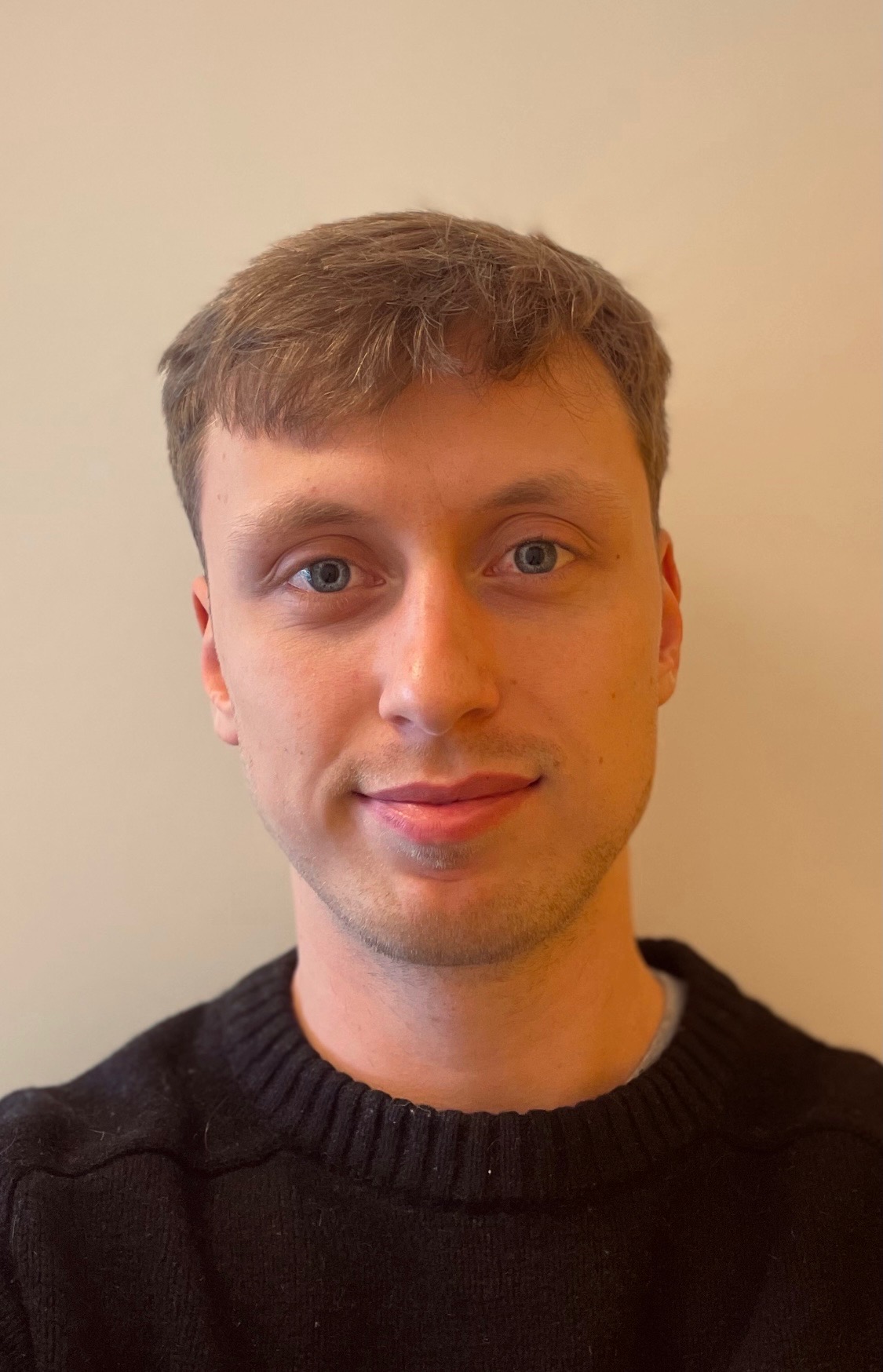 Nikolai Beck Jensen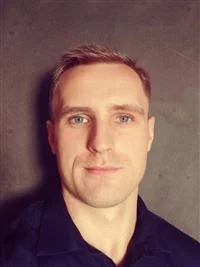 Bjarke Arnskjær Hastrup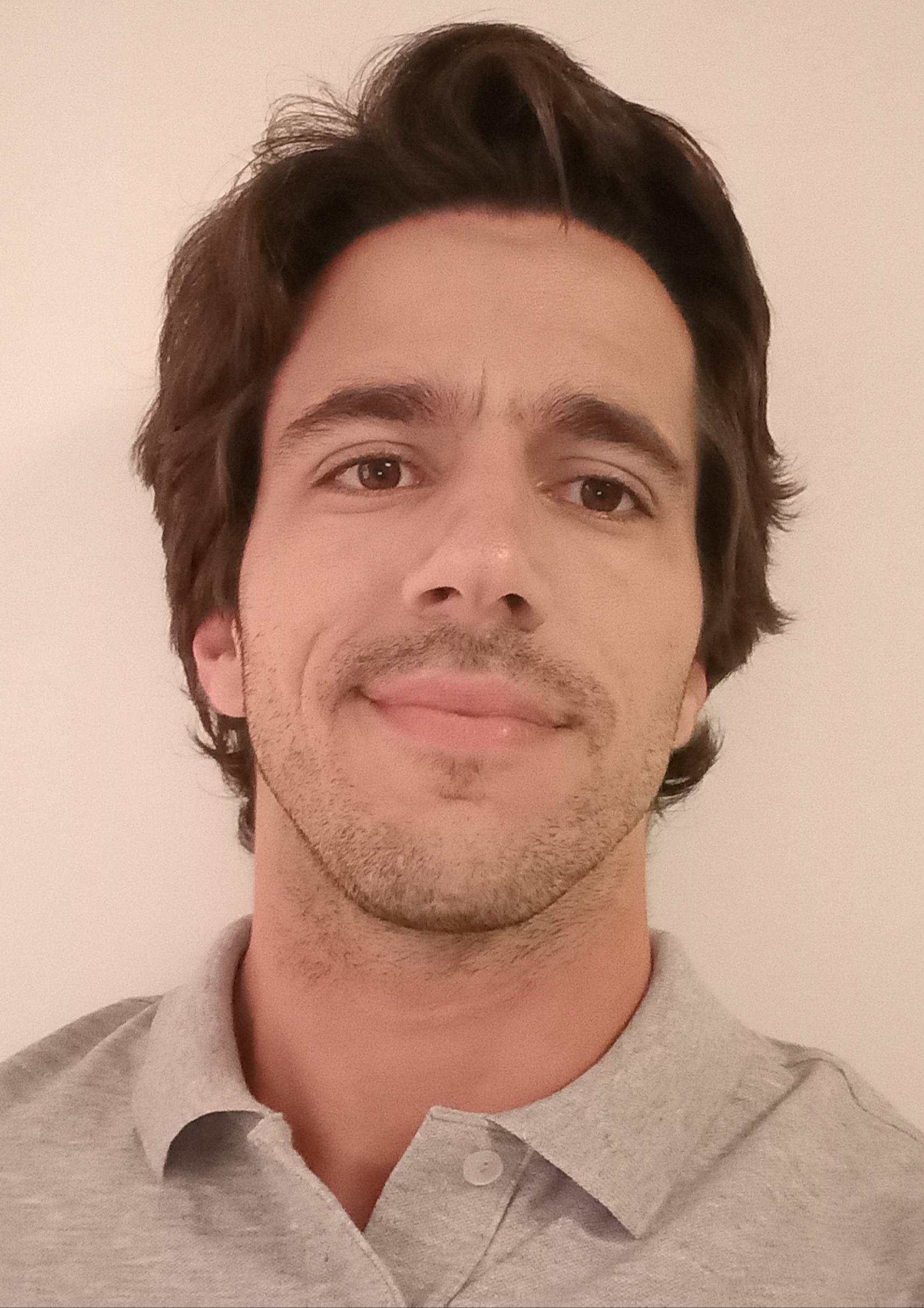 Gonzalo Eduardo Mazzini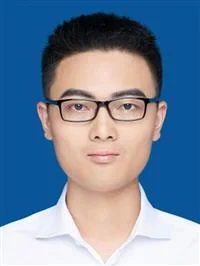 Changzhi Ai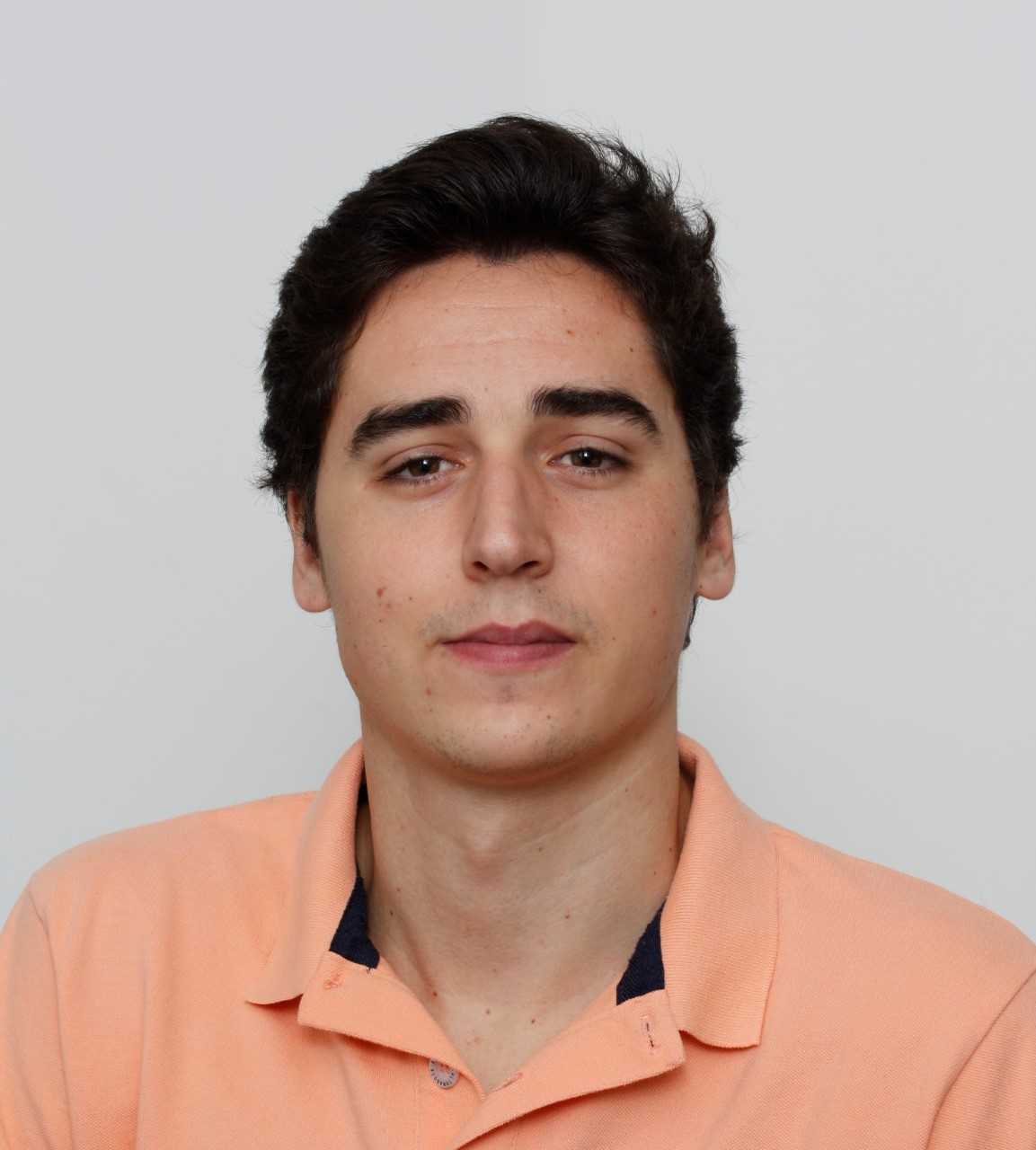 Alvaro Carrera Cardeli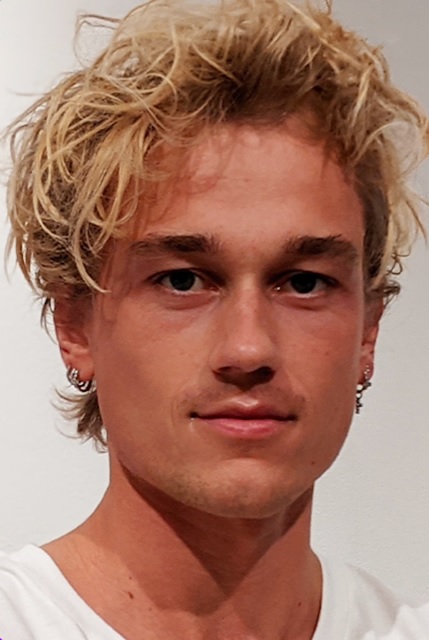 Jonas Thusgaard Elsborg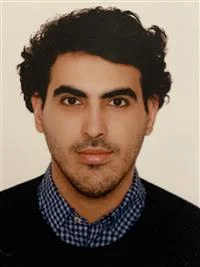 Hatef Abdollahi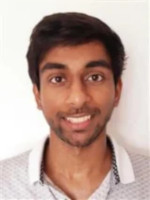 Sai Shaurya Iyer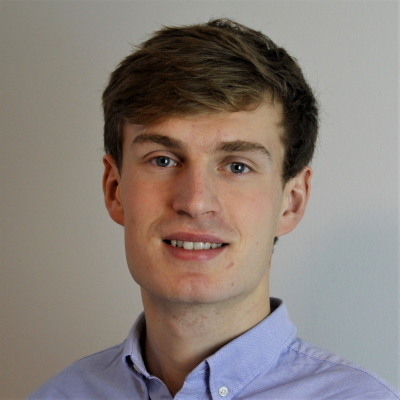 Jens Perregaard Thorsen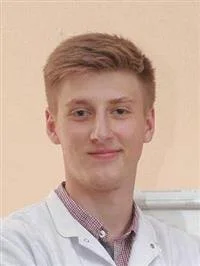 Yevhenii Osadchuk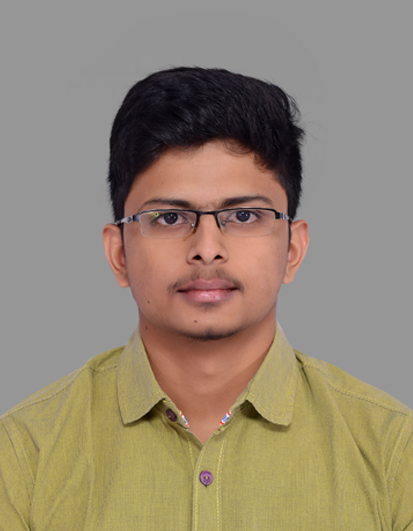 Vimal Velusamy Bharathi
Machine learning and data mining
The course is designed around a data modeling framework shown in the figure. Each lecture/assignment will focus on an aspect of the data modeling framework.

We emphasize the holistic view of modeling in order to motivate and stress the relevance of individual components and building blocks, disseminate the obtained competence (see the course learning obejctives), and make them applicable for a broad spectrum of engineering problems in e.g. biomedical engineering, chemistry, electrical engineering, and informatics.
Resources
DTU Learn
If you are enrolled in the course you can access material and participate in the course through the DTU Learn homepage.
Lectures
The lectures will take place on Tuesdays from 13:00-15:00 either fully online or with some physical presense depending on the Covid-19 situation.
In the first couple of weeks lectures will be fully online as a consequence of the current Covid-19 situation and the large class size. We aim to provide an opputunity for in-person lectures later in the semester; however, the allocated auditorium cannot support everyone and you will not be able to attend the lecture in person every week.
It is possible to stream the live lecture when it is not possible to attend in person. Additionally, all lectures will be recorded and made available online.
Exercises
Exercise sessions will take place immediately after the Tuesday lectures from 15:00-17:00 either online via Microsoft Teams or in-person depending on the Covid-19 situation.
In the first couple of weeks, the exercise sesssions will be fully online via Microsoft Teams and Piazza. We aim to provide an opputunity for in-person exercise sessions later in the semester at the locations indicated below.
We expect you will have access to your own laptop/computer during the exercise sessions. Exercises will be available in Matlab, R, and Python and we recommend selecting a language you are familiar with. If you are unfamiliar with any of the languages, we recommend Python.
The exercise teams (including virtual and physical location) are listed below (room/team capacity is limited to 34 student per team). The programming language in parentheses)}. Each exercise team is allocated a physical room and a corresponding channel on Microsoft Teams
Anne Kjerstine Desler (online only in week 9-13): s194333@student.dtu.dk, Rune Dodensig Kjærsgaard: rdokj@dtu.dk

Alvaro Carrera Cardeli: s172254@student.dtu.dk, Santiago Maldonado Hernández: s212744@student.dtu.dk

Lenka Hýlová: lenhy@dtu.dk, Rune Dodensig Kjærsgaard: rdokj@dtu.dk

Vimal Velusamy Bharathi: s212503@student.dtu.dk, Yevhenii Osadchuk: yevos@dtu.dk, Jens Perregaard Thorsen: s183568@student.dtu.dk

François R. J. Cornet: frjc@dtu.dk, Gonzalo Eduardo Mazzini: s202683@student.dtu.dk, Sai Shaurya Iyer: sshiy@aqua.dtu.dk

Jonas Thusgaard Elsborg: s183797@student.dtu.dk, Nikolai Beck Jensen: s194639@student.dtu.dk, Bjarke Arnskjær Hastrup: bjaha@dtu.dk

Hugo Henri Joseph Sénétaire (not available in week 10): hhjs@dtu.dk, Changzhi Ai: changai@dtu.dk
Reading material, lecture slides and exercises
The course will use lecture notes and other freely available material. Lecture notes, slides, course assignment instructions etc. is available at the DTU learn course page (requires formal enrolment on the course).
Online demos
We have developed several online demos which illustrates key concepts from the course. The topics discussed currently includes PCA, regression, classification and density estimation.
Course description
A description of the course can be found at the DTU Coursebase
Help and support
Support outwith the scheduled sessions is primarialy available through the Piazza forum.
Teachers

Bjørn Sand Jensen (BSJ), bjje@dtu.dk
Jes Frellsen (JF), jefr@dtu.dk

Schedule
No.
Date
Subject
Reading
Homework
1
1 February, 2022
BSJ
Introduction
C1
Data: Feature extraction, and visualization
2
8 February, 2022
BSJ
Data, feature extraction and PCA
C2, C3
P3.1, P2.1, P3.2
3
15 February, 2022
BSJ
Measures of similarity, summary statistics and probabilities
C4, C5
P4.1, P4.2, P4.3
4
22 February, 2022
BSJ
Probability densities and data visualization
C6, C7
P6.1, P6.2, P7.1
Supervised learning: Classification and regression
5
1 March, 2022
BSJ
Decision trees and linear regression
C8, C9
P9.1, P8.1, P8.2
6
8 March, 2022
BSJ
Overfitting, cross-validation and Nearest Neighbor (Project 1 due before 13:00)
C10, C12
P10.1, P10.2, P12.1
7
15 March, 2022
BSJ
Performance evaluation, Bayes, and Naive Bayes
C11, C13
P13.1, 13.2, P12.2
8
22 March, 2022
JF
Artificial Neural Networks and Bias/Variance
C14, C15
P15.1, P15.2, P15.3
9
29 March, 2022
JF
AUC and ensemble methods
C16, C17
P16.1, P16.2, P17.1
Unsupervised learning: Clustering and density estimation
10
5 April, 2022
JF
K-means and hierarchical clustering
C18
P18.1, P18.2, P18.3
Holiday
11
19 April, 2022
BSJ
Mixture models and density estimation (Project 2 due before 13:00)
C19, C20
P20.1, P19.1, P19.2
12
26 April, 2022
JF
Association mining
C21
P21.1, P18.2, P18.3
Recap
13
3 May, 2022
BSJ
Recap and discussion of the exam
C1-C21
(Cx refers to Chapter x of the course notes. Px.y refers to problem number y in chapter x of the course notes.
The first listed problem will be that week discussion question at the exercises.)
FAQ
I got a question about a report/lecture topic. Can I send you an email/visit your office?

Questions about course content/reports are best asked on the discussion forum so all students have access to the same information.

Will you sign a participation report for my exchange stay/dorm application?

Yes, but please fill out everything you can beforehand, including your participation. I will edit it and I am often unsure what it needs to say.

I have a question relating to the course regarding a personal matter. Who should I contact?

Please send an e-mail or phone the teachers listed above.

It is one week into the semester course but I would like to join it! Can you add me?

I can (and will!) add you to the group so you can see the material, but to join the course (and be at the exam) you have to enroll. You can do this through your DTU study planner. If the study planner does not work, you have to contact the study administration by email. My default position is to approve all new students. Always check your exam registration when they are published.

Can I get my reports trasferred from a previous semester?

Yes. Old reports are automatically transferred by default. See description for project 1. Please do not upload old reports anew unless you have changed the content

How do I know I get credit for my reports?

If you are missing a report, I will send you an email to your s123456@student.dtu.dk shortly after the exam. No email, no problem.

What is my grade in the report?

Reports are not graded but evaluated. By the DTU rules we cannot give you a numerical score. However, the feedback from TA's should provide a good indication.

When do I get feedback on the reports?

Under normal circumstances, feedback should be available about 3 weeks after you handed in project 1, and 2 weeks after you handed in project 2.

I still haven't gotten report feedback?

If feedback is delayed more than a day or two please send the listed teachers an email.

Is my report "passed"/"approved"?

Reports are not "passed/not passed". Even a very poor report is better than not handing in.

The report handin is tomorrow and I don't have a group/my other team members are not responding to emails. Can I get an extension?

No. Some students complete their projects on their own; if you don't have a group, or things are going south with your group, you have to fix it within the deadline.

How do I find a group?

Please use the discussion forum to find team members.

Can I do the projects alone?

Only after explicit permission from me due to resource constraints.

I think I will hand in my report an hour or two after the deadline. What could go wrong?

We are reasonable if you are handing in late due to extraordinary circumstances, but otherwise we take the deadline serious. It would not be fair to all those students who meet the deadline if we accepted late handins without consequences.

Can I bring a computer to the exam?

You must bring a computer to the exam since the exam use electronic hand-ins. You can also bring ipads, etc. The only limitation is you cannot communicate with others during the exam.

When and where is the exam?

The examination time-table can be found at https://www.dtu.dk/english/education/examination-timetable and to find 02450 you need the schema block which ca be found here: https://kurser.dtu.dk/course/02450

I have another question about the exam

Please look at the official FAQ about exams: https://www.inside.dtu.dk/da/undervisning/regler/regler-for-eksamen/faq-om-skriftlig-eksaminer

When is the resit exam?

In the spring semester there is a resit exam in August. For the fall semester the next exam is in the following spring semester.

I cannot log onto DTU Learn/inside or a specific functionality on the sites appear to be broken

If you encounter IT problems and it appears clear something is wrong with a page or your account please submit a ticket to the (usually very responsive) IT support: https://itservice.ait.dtu.dk

Can I be a TA?

Yes, after the course has completed, I will make a call for teaching assistants. Pay is more than 200DKR per hour and there is preperation time!